A&P Students Visit SLU
Hang on for a minute...we're trying to find some more stories you might like.
A&P students visited SLU to attend the Adventures in Medicine and Science (AIMS) program. Students first heard a lecture about the Central Nervous System and the Peripheral Nervous System as well as brain anatomy and function from Dr. Young, a neurologist from St. Anthony's hospital. After the lecture, the students dissected a sheep's brain and learned about the structure and function of the brain.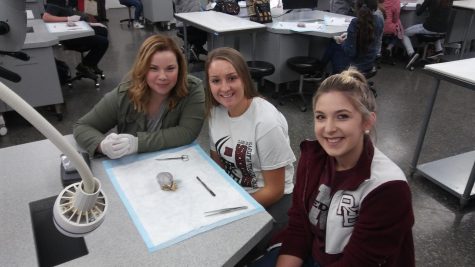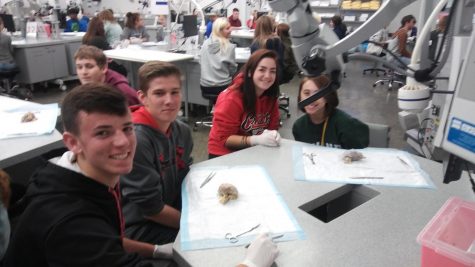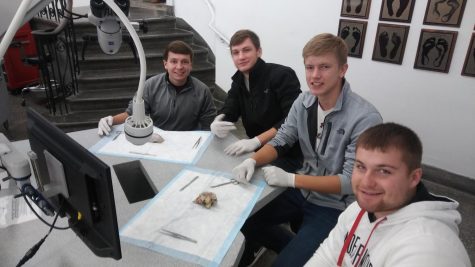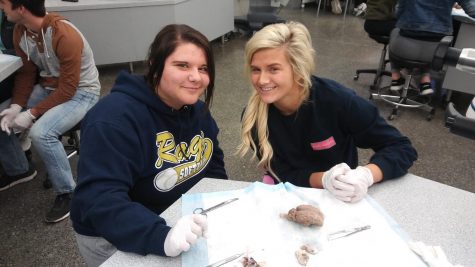 Terry Meyer