Maria Mueller, Guest Writer
November 1, 2018
Last week, Red Bud High School along with other schools around the world participated in Red Ribbon Week. Red Ribbon Week is a week to teach teens about the harm drugs can...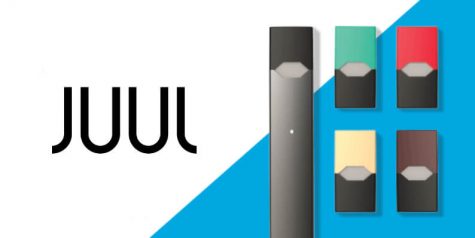 September 20, 2018
10 Mental Health Tips To Share With Your High School Senior
May 14, 2018
May 14, 2018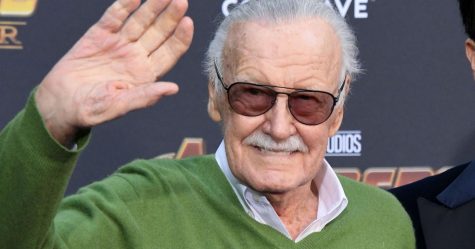 Anna Beshoar, Student Writer
November 29, 2018 • No Comments
Everybody knows what Marvel is. Even if you don't consider yourself a fan, you've definitely heard of it, and most can pick Captain America out of a lineup. Many artists, authors, actors, and others have contributed to...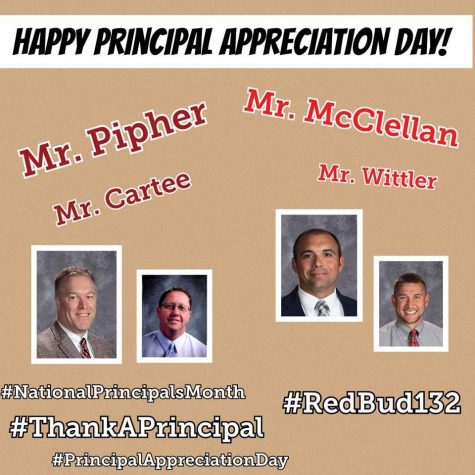 October National Principal's Month
November 7, 2018
October was National Principal's Month and the District Office honored each of our esteemed leaders on...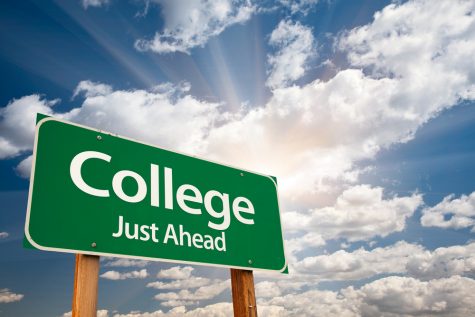 Colleges Offering Preview Days
September 19, 2018
SIU Southern Illinois University is hosting its SIU Open House on the following dates: October 13,...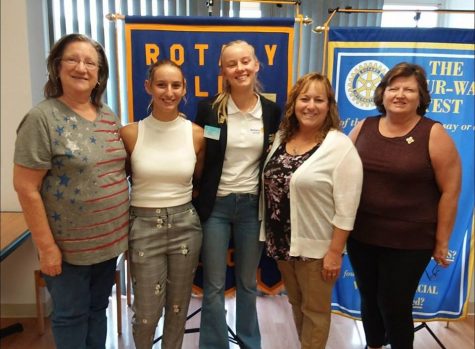 August 26, 2018
The Rotary Club welcomed the newest Youth Exchange student Simone, center, and host family Abbi Antry...
Jonas Taylor (Jason Stathman), a rescue diver, is on a routine rescue when he sees something remarkable. The side of the collapsed submarine crumbles in...
Sorry, there are no polls available at the moment.
Recent Sports Scores
Wednesday, November 28

JV Girls Basketball

Red Bud High School 18 - Waterloo 22

Tuesday, November 27

Boys Basketball

Red Bud High School 33 - Harrisburg 62

Monday, November 26

Boy's Basketball

Red Bud High School 33 - Trico 61

Tuesday, November 20

Girls' Basketball

Red Bud High School 47 - Valmeyer 28

Friday, November 16

Girls' Basketball

Red Bud High School 47 - Sparta 50