Spring Sports Are Winding Down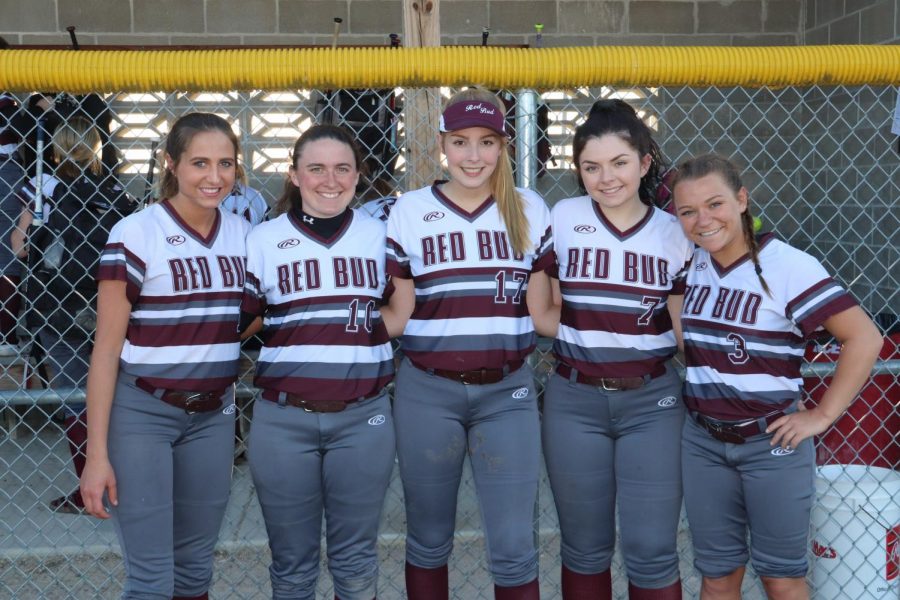 Despite the rain and the soggy Spring, RBHS's Sports teams' seasons are coming to an end.  JV Softball finished up last week by defeating Columbia in the final game and the JV Baseball team finished up last week as well.  Both the Varsity Softball and Baseball teams hosted their annual Senior Night on Friday, May 10, and continued to finish out their seasons this week before they started Regionals.  Varsity Softball will begin Regionals Wednesday night in Trico and the Varsity Baseball will begin Regionals Thursday at home.
The Track team has already gone to both Regionals and Sectionals, and State Qualifiers will head out this week to see how they do.  Good luck to all of the athletes competing!