National Decision Day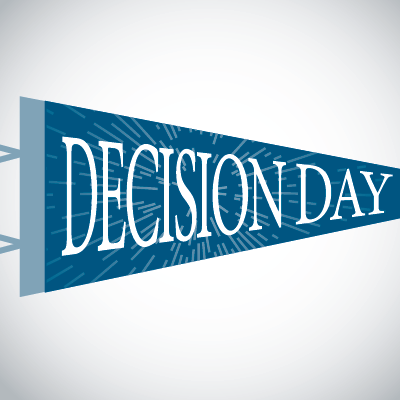 Hang on for a minute...we're trying to find some more stories you might like.
May 1st is National Decision Day, which is the deadline for many seniors to make final college decisions.  It's a lot of pressure! RBHS congratulates all seniors who have made a decision about their intent after high school, whether it be college, military, trade school, or employment.  On Wednesday, May 1, seniors are invited to wear apparel of their career or college plans; RBHS staff, support your favorite career or college! Seniors are also asked to send Mrs. Jokerst documentation of college-sponsored scholarships based on academic achievement by April 30th, so we can compile a full listing for the Class of 2019.  RBHS is proud of your accomplishments!