RBHS Spring Update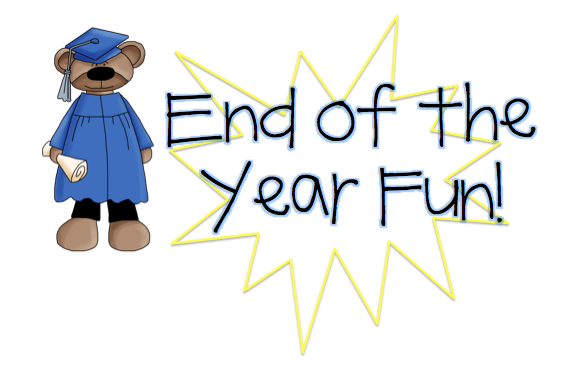 Spring has Sprung and while some are winding down, others are gearing up for the last few months of school.  Graduation announcements have arrived; softball, baseball and track are underway; and Spring Testing is right around the corner.  The RBHS Maroon & White Staff want to keep you, our readers, in the loop.  So, check out the details that follow to stay on top of the changing events.
Guest Speaker:
RBHS will yet again, be honored to welcome back Kevin Brooks and his "Wiggle Your Toes" presentations to present to our student body on Wednesday, April 3.  Mr. Brooks will be here presenting on Distracted Driving and bringing his message home to students right before Prom season.
Spring Testing:
RBHS has been preparing for the Spring testing season for quite a while.  Teachers and Junior students have been spending their Tuesday and Thursday afternoons and Saturday mornings trying to get in some extra SAT practice, and the rest of RBHS has been preparing within their classes.  Spring testing will take place on Tuesday, April 9th.  Juniors will be taking the SAT and both freshmen and sophomores with be taking the PSAT.  Seniors will be off finishing up whatever plans must be finished for them to begin the next phase of life — college or career information.
Spirit Week:
The Student Council has put together a "Spirit Week" to hopefully put a positive spin on the upcoming testing.
Wednesday: Kick-off day. Seize the Day, Aim for a High Score, Camo Dress
Thursday: Brainiac Day, dress like a Nerd. Math contest at lunch
Friday: Careers: dress like the Career you want to have, early dismissal
Monday: Interview Day, Dress for success. Assembly during Advisory Period
Tuesday: Test Day, Teamwork, wear RBHS Spirit wear. Do GREAT on the Tests!
Sports:
Unless it is raining, you can find the softball, baseball, and track teams outside and busy every day of the week.  These dedicated athletes are practicing and performing at the best level possible — often practicing inside when the Spring weather hits.  We'd love to post the schedules, but with the weather, our schedules change every day.  So, check out the RBHS website for information related to sporting events.
Easter Break:
This year Easter Break will be Friday, April 19-Monday April 22.
Prom:
This year the Junior Class will host a Masquerade Ball on Saturday, April 27, @ The Opera House Bistro from 6-11 pm.  The RBHS Post Prom Committee will be hosting the Post Prom @ RBHS after.
Awards Night:
The annual end of the year Awards Night is Wednesday, May 8th.  More details will come later, but mark your calendars.
Graduation:
Graduation is scheduled for Friday, May 24th in the new gym.