Randolph County StartUp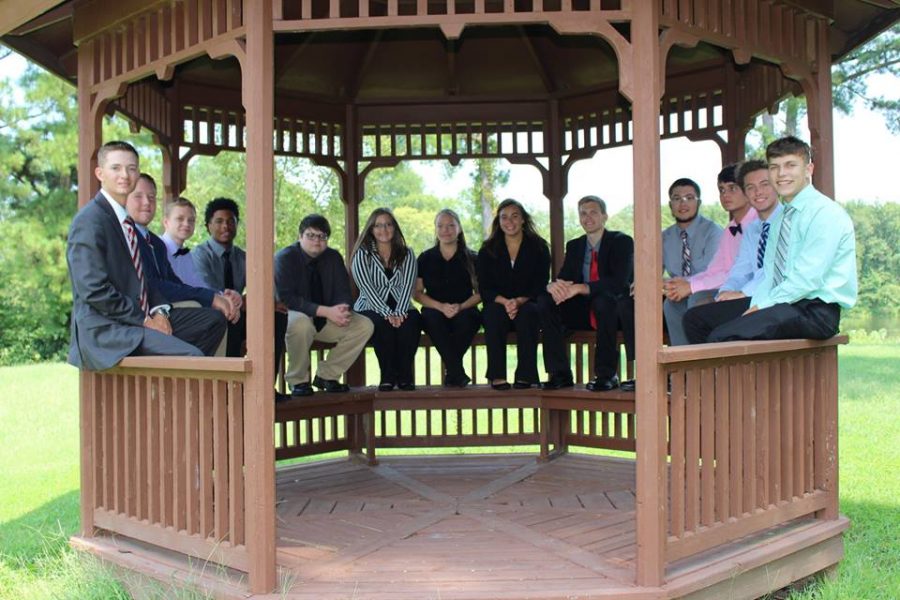 Three RBHS Seniors are participating in the Randolph County StartUp (previously called The CEO Program).  Students attend classes around the county every afternoon and learn business skills to help prepare them to begin their own businesses.
Nick Guebert is a senior at Red Bud High School. He plans to start an automotive detailing business that he can use to generate income in his spare time. After high school, he plans to attend Southeast Lineman Training Center in Georgia. He hopes to pursue a career as an electrical lineman. He enjoys spending his spare time with friends, working on project vehicles, hunting deer and waterfowl, and working. As the son of a retired fire chief, he enjoys taking leadership roles and taking on responsibilities. He is looking forward to growing his network and seeing where the startUP program leads him.
Caleb Langrehr is a senior at Red Bud High School. His business plan includes a new baseball training aid. His hobbies include golf, baseball, and hunting. Caleb is part of his school's science and history clubs, as well as FBLA. He plays on the Red Bud golf team in the fall and baseball team in spring. Caleb plans on going into SIUE's dental program in Alton, IL after high school. After graduating he wants to open his office in Red Bud and serve on the Red Bud Fire Department as his father does and grandfather previously had.
Andrew Poenitske is a senior at Red Bud High School. He has showed his intentions to go to Central Missouri University for safety and health and participate in the Air Force ROTC program. Andrew's business is a sustainability company that specializes in solar energy. Andrew wants to be successful in his business so he can be his own boss and make more money faster. He is also an eagle scout. Andrew enjoys camping, hiking, and anything else outdoors. He also enjoys hunting, fishing and preserving nature. Andrew's main goal in life is to have a family, a successful career, and to have a bright future.