The Girl in the Ice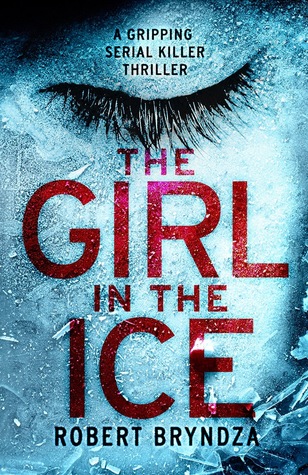 Hang on for a minute...we're trying to find some more stories you might like.
If you are looking for a mystery novel that keeps you guessing until the very end, you are looking for The Girl in the Ice by Robert Bryndza.  
The Girl in the Ice is a book following Detective Erica Foster.  Erica is called in when the dead body of a young girl is found trapped under a sheet of ice in a park pond.  She must dive into the life of the dead girl, make connections with other murders happening, and watch out for her own life along the way.  With her troubled past and uncertain future, will Erica catch the killer in time?
With so many unexpected twist and changes, this book is a page turner to the very end.  Even when the evidence stacks up, something comes along and knocks it down, making it hard to predict the outcome of the novel.
When I read it, I know that I thought I had the killer pinned, but upon turning another page, that theory was dead, just like the girl in the ice.
If suspenseful thriller mysteries are your cup of tea, The Girl in the Ice is for you.  Pick it up in the school library.